We work with businesses just like yours, so get in touch today.
Health and Safety Consultants Wales
Hoskins Consulting Ltd provides expert advice and training throughout South Wales, the United Kingdom and beyond. Our team of highly qualified consultants will strive to help keep your workforce safe and healthy and your organisation legislatively compliant.
Safeguarding Industry for 19 years
Hoskins Consulting Ltd has a team of highly qualified consultants combining knowledge, skills and extensive experience. They integrate their technical expertise with your business needs to provide a practical and effective solution to your health, safety and environmental requirements.
"Over recent years we have worked closely with Andy Hoskins of Hoskins Consulting Ltd to assist in the delivery of our HSE training requirements. Andy has worked with mixed groups of employees from all levels of the business, delivering the important messages and requirements of health, safety and environment in a clear and understandable fashion. His unique style has made the serious and potentially dry subject of HSE legislation an enjoyable learning experience. The combination of his in depth knowledge with real world applications has helped to inspire our employees to drive the HSE requirements throughout the business and created a more positive and pro-active HSE culture."
Matthew Taylor
HR Manager, Linde
"For businesses to successfully embark on a programme of continuous Health and Safety improvement, it is necessary to engage a competent training consultant where in house resources are not available. Hoskins Consulting Ltd can assist businesses in firstly setting a minimum standard for HSE awareness and understanding, for employees, and then provide further bespoke training to achieve continuous improvement to an acceptable level. His relaxed approach ensures, candidates get the most from the training sessions and find it enjoyable."
Will Edwards
SHEQ Manager
"Hoskins Consulting Ltd are very professional, experienced and highly competent who have helped us at Theatr Genedlaethol Cymru to develop both health & safety and environmental management systems over the last 10 years. Their training is excellent and they offer great advice, encouragement and support…we always look forward to our visits with Andrew Hoskins! We highly recommend Hoskins Consulting Ltd."
Angharad Mair Davies
Production Manager
"We have worked with Andy from Hoskins Consulting Ltd for a number of years now to ensure that all our employees have the relevant HSE training requirements. Andy's collaborative approach suits the way we like to work and we find his informative manner is perfect for all members of staff from the heads of departments to freelancers. Working with Andy is a breath of fresh air and has certainly improved the HSE knowledge, welfare and safety of all members of the workforce. We would thoroughly recommend his services and look forward to working with Andy to continue to improve our HSE Culture."
Matt Wild
Director
Health and Safety in numbers
Health and Safety Consulting
Integrating our technical expertise with your business needs to provide an effective solution to all your Health, Safety and Environmental requirements.
 Get the right advice from people you can trust.
Health and Safety Training
Our training is first class in both terms of content and delivery and is tailored to your organisations requirements.
Awards and qualifications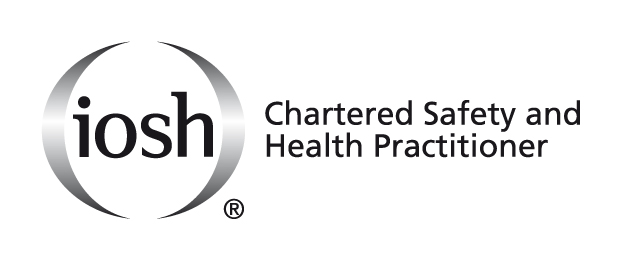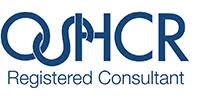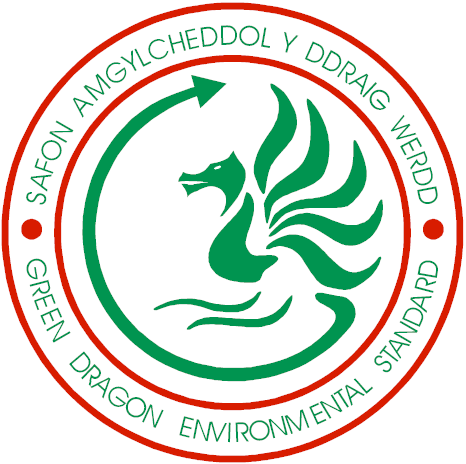 Health and Safety Consulting
Health and safety advisor Wales
Health and safety in the workplace
Training providers South Wales
The cost of Health and Safety
The cost of Health and Safety
Please let us know how we can help